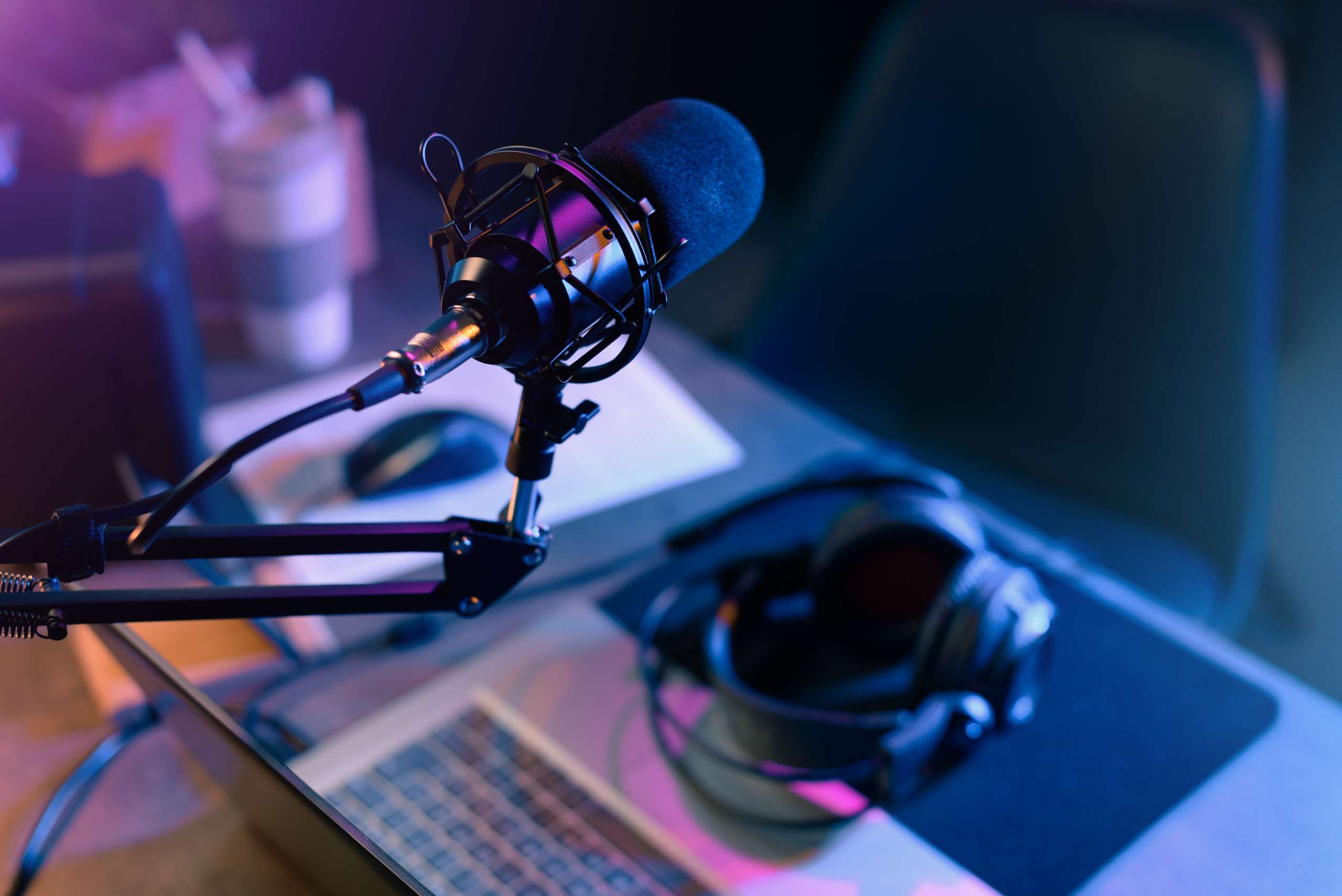 Never Miss
Your Favourite
Show
If you missed your fix of Diverse FM, catch up below with our Listen Again feature. We've recorded all our shows, so you can listen in to your favourite shows and presenters.
Liked a show so much, or were lucky enough to feature? Great news, you can access the recording of the show, and listen again via our Canstream.
have questions? Contact us!