Latest News
Keep Up To Date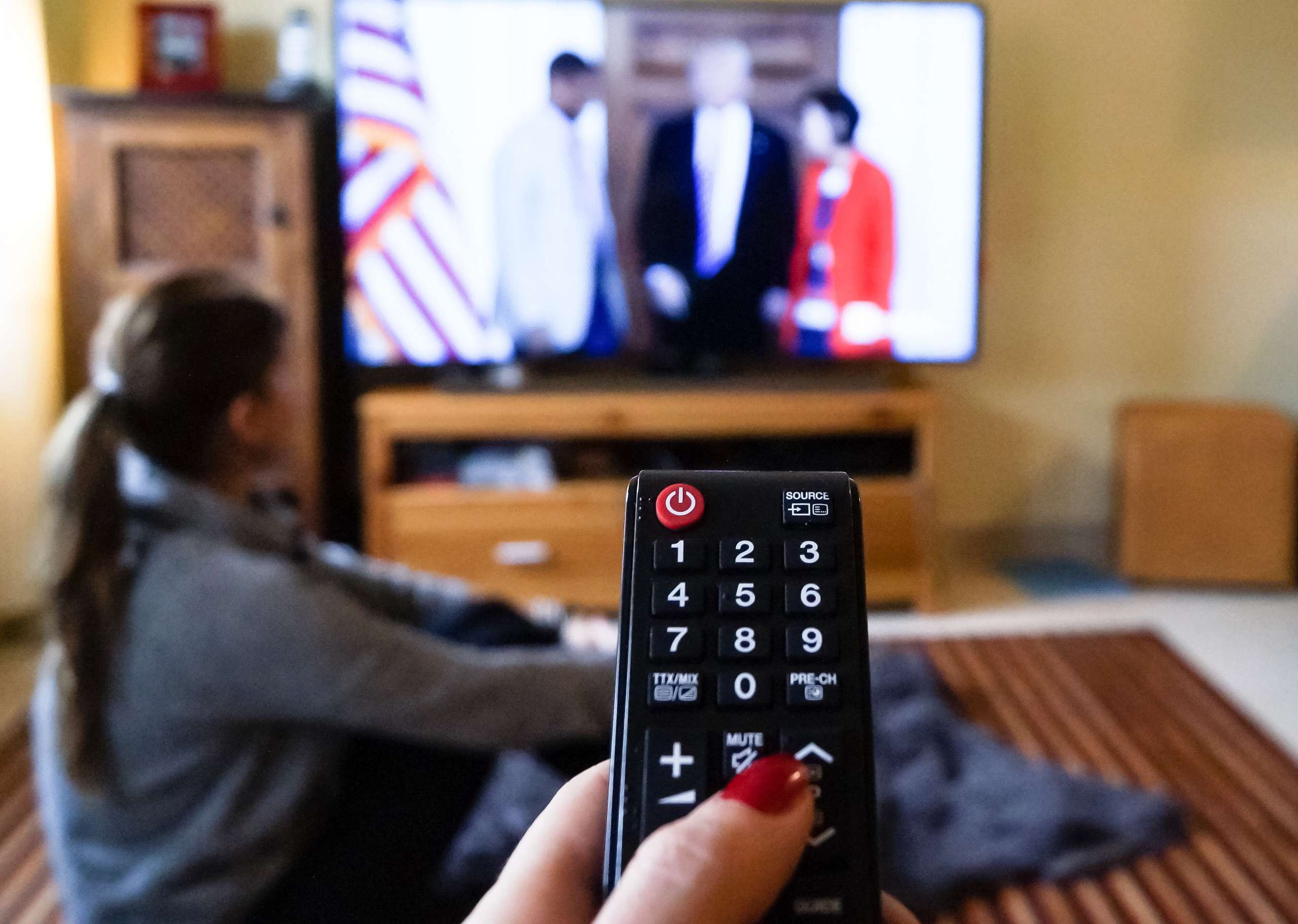 There's No
Biz Like
Showbiz
Diverse FM are here to keep you up to date on the latest gossip, celebrity photos, scandals and more! Whatever the celebs are up to, you'll find all the info below.
Check out all the hot topics and latest affairs! From TV, film and theatre through to music, sports and celebrity gossip, we've got it covered.
have questions? Contact us!