Of Luton
Industrial Heritage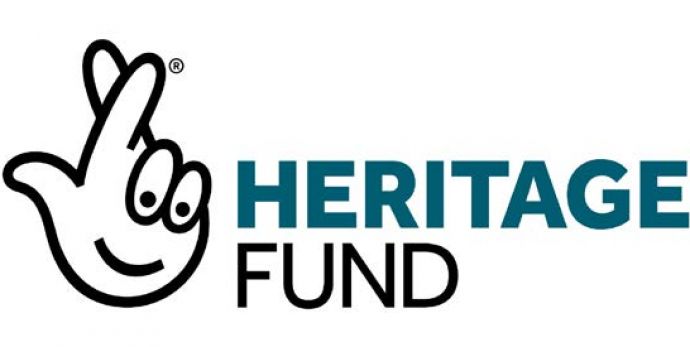 Luton
How I
Remember
The Luton – How I Remember project explores the industrial heritage of Luton.
This has been made possible by:
Kamal Acharya, Chairperson of Diverse FM Community Media & Training
Heritage Fund
The Culture Trust Luton
Archive Centre at Wardown House Museum and Gallery
Musthafa Hussain – Project Coordinator
Shayek Miah
Teyba Seyed
Jacqui Harding
Karen Perkins
Jobair Babu
Interested? Get In Touch!