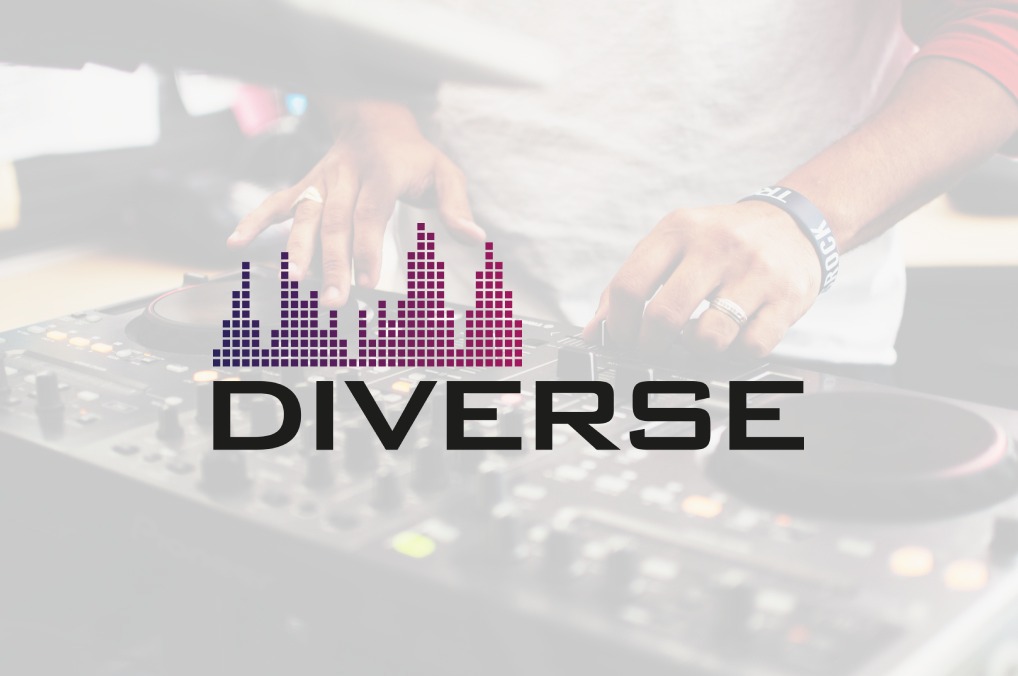 Listener Offers
From Our
Advertisers
We look after our advertisers, and they look after you! Read below for exclusive offers, only for listeners of Diverse FM. The below deals are provided from our advertisers, please get in touch with them for more information.
Want to join our advertisers on Diverse FM and reach the community? View our advertisers page.
Free Website Audit

Heard Silvertoad's awesome advert on Diverse FM and want to claim your free £250.00 web audit and report? Great, let's get things moving! Just fill in the form and Silvertoad will be back in touch with you pronto!
Want to Advertise? Get In Touch!