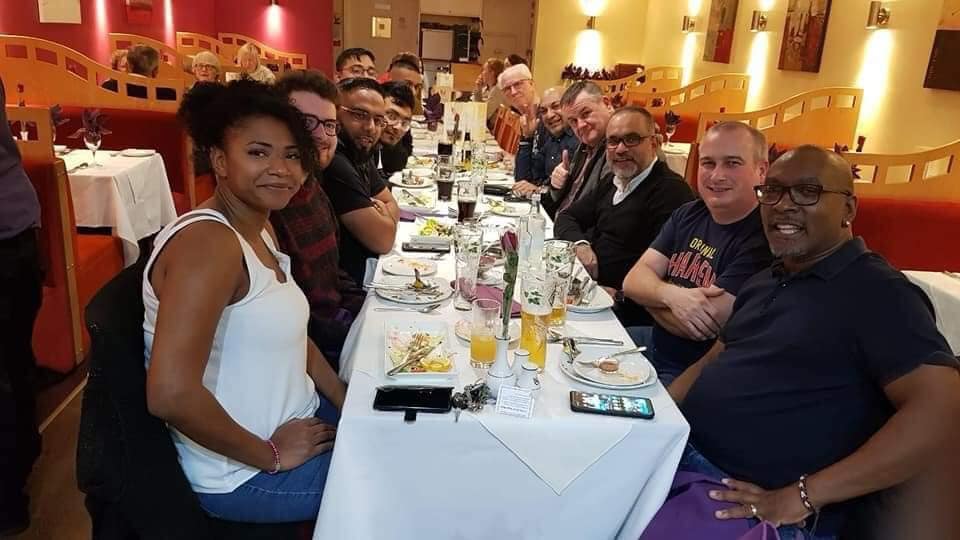 Join The
Diverse FM
Team
Want to be involved in your local radio? Get in touch and lets explore the opportunities of joining our dedicated and talented Diverse FM team!
We're always looking for passionate, creative people to join Diverse FM's talented team.
As a community radio station, we pride ourselves on delivering genuinely local radio in Luton and across the Bedfordshire and Hertfordshire counties.
There are a number of roles that we are looking for new talent to fill – take a look below at our current vacancies and get in touch if you think you'd be a great fit!
Volunteer Positions
Early Evening Weekday Presenter: Monday-Friday
At this time of day when getting home after a busy work day is priority, we need someone who can match the rush-hour energy!
Throwback Presenter: Flexible
Express Hits focuses on the biggest and best current hits, as well as throwback hits from the 00s and 10s.
We're looking for someone who knows their pop music and can bring energy and enthusiasm to the show.
Afternoon Presenter: Monday-Friday, Flexible
We're looking for a reliable person to be the soundtrack to each working day. You will be a funny and personable storyteller, bringing life to events happening in the town and celebrating local people.
Multimedia Reporter: Flexible
Local news, information and stories are broadcast on Diverse FM and we're looking for talented people to help spread more of this content across our broadcast and digital platforms.
Cover Presenters: Flexible
We're seeking new, adaptable people to serve as midday show backup.
Production Assistant: Flexible
Here at Diverse FM it's frequently all hands on deck to deliver the best possible local radio service for Beds and Herts, and a lot goes on behind the scenes!
have questions? Contact us!