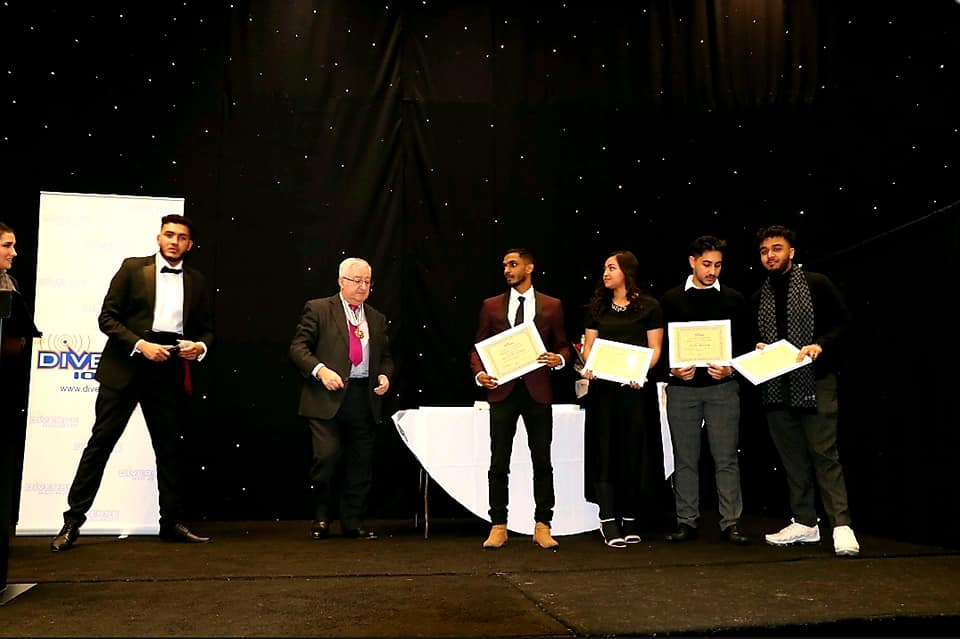 What's On
& Events
In The Area
View what's upcoming, with Diverse FM and other local events.
To feature your community event on our website, and on air, please enter your details in our form below!
Special Events
Merry Ritzy Reunion
Join the Crownalldayer at the White Swan, Dunstable, from 8pm-1am for a festive extravaganza, tickets £10 on the 18th November 2023. Tickets are £10, and we can't wait to see…
Winter Soul Session
Join Richard Lobban and Mick Foster, at the Winter Soul Session on 25th November, held at Venue 360 8pm-2am. Tickets are £12, and we can't wait to see you and…
Past Event Gallery
Olympic Torch Relay 2012
The Olympic flame comes to Luton on its journey around the UK and the diverse team we're there to enjoy this once in a lifetime opportunity!
Did you see the torch relay when it came to Luton?
And did you see F1 star Lewis Hamilton carry the torch?
We did and what a summer it turned out to be for Team GB and everyone in the UK couldn't get enough!
Soul Night November 2013
Thank you to the great people who came to the very first Diverse FM Soul Night Out and made it such a great night.
BIG PEOPLES MUSIC! And a huge thank you to Eli & Conor for taking the pics!
See yourself in any of the photos? check out the other galleries on this site to see photos from all the other soul nights and winter soul sessions.
have questions? Contact us!