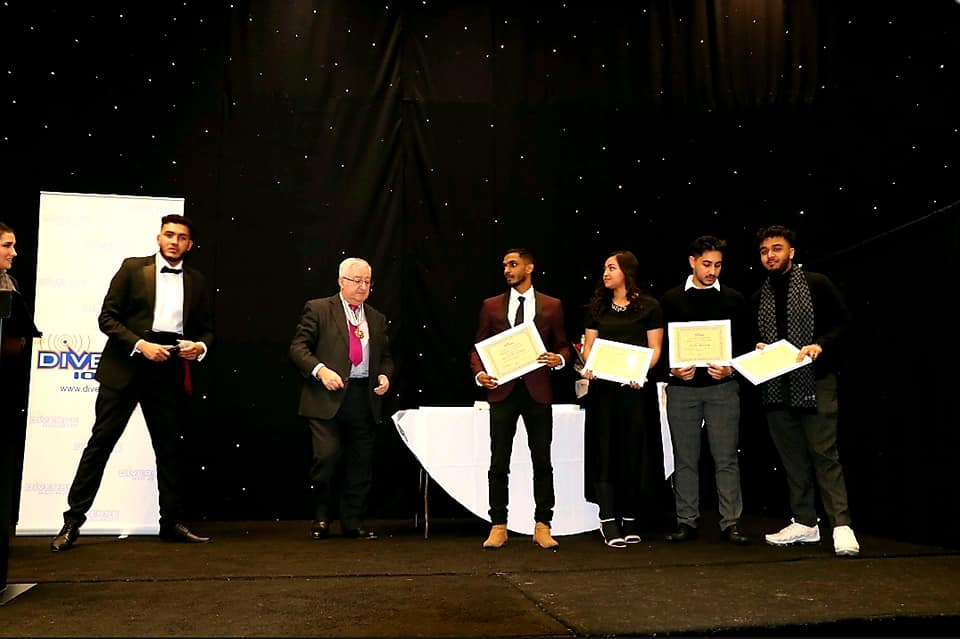 What's On
& Events
In The Area
View what's upcoming, with Diverse FM and other local events.
To feature your community event on our website, and on air, please enter your details in our form below!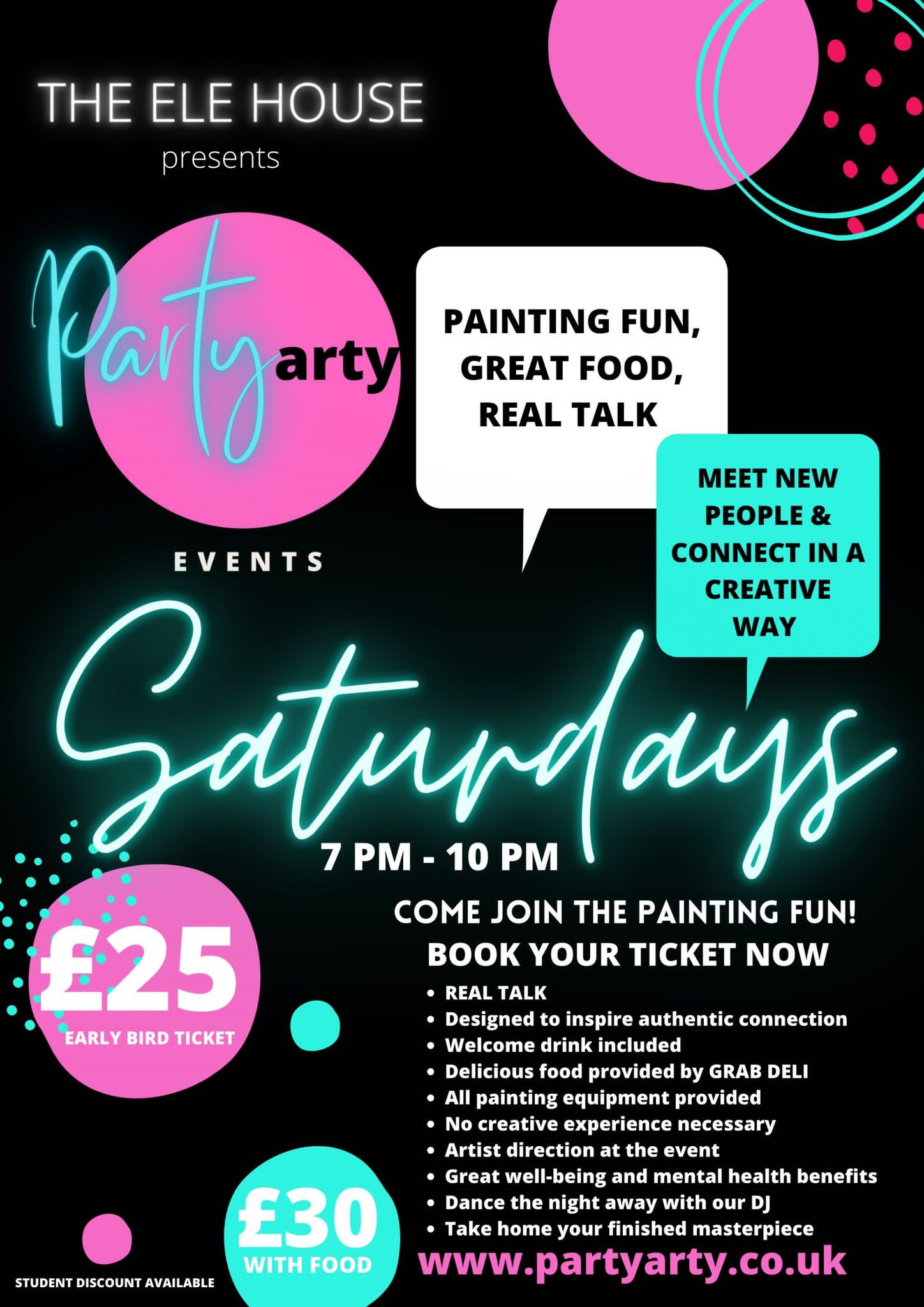 Saturday Events
The ELE House presents Partyarty
7PM – 10PM
Come and join the painting fun, great food and real talk. Meet new people and connect in a creative way
Real talk
Designed to inspire authentic connection
Welcome drink included
Delicious food provided by Grab Deli
All painting equipment provided
No creative experience required
Artist direction at the event
Great well-being and mental health benefits
Dance the night away with our DJ
Take home your finished masterpiece
Past Event Gallery
Olympic Torch Relay 2012
The Olympic flame comes to Luton on its journey around the UK and the diverse team we're there to enjoy this once in a lifetime opportunity!
Did you see the torch relay when it came to Luton?
And did you see F1 star Lewis Hamilton carry the torch?
We did and what a summer it turned out to be for Team GB and everyone in the UK couldn't get enough!
Soul Night November 2013
Thank you to the great people who came to the very first Diverse FM Soul Night Out and made it such a great night.
BIG PEOPLES MUSIC! And a huge thank you to Eli & Conor for taking the pics!
See yourself in any of the photos? check out the other galleries on this site to see photos from all the other soul nights and winter soul sessions.
have questions? Contact us!
Error: Contact form not found.