Our News
What's The Latest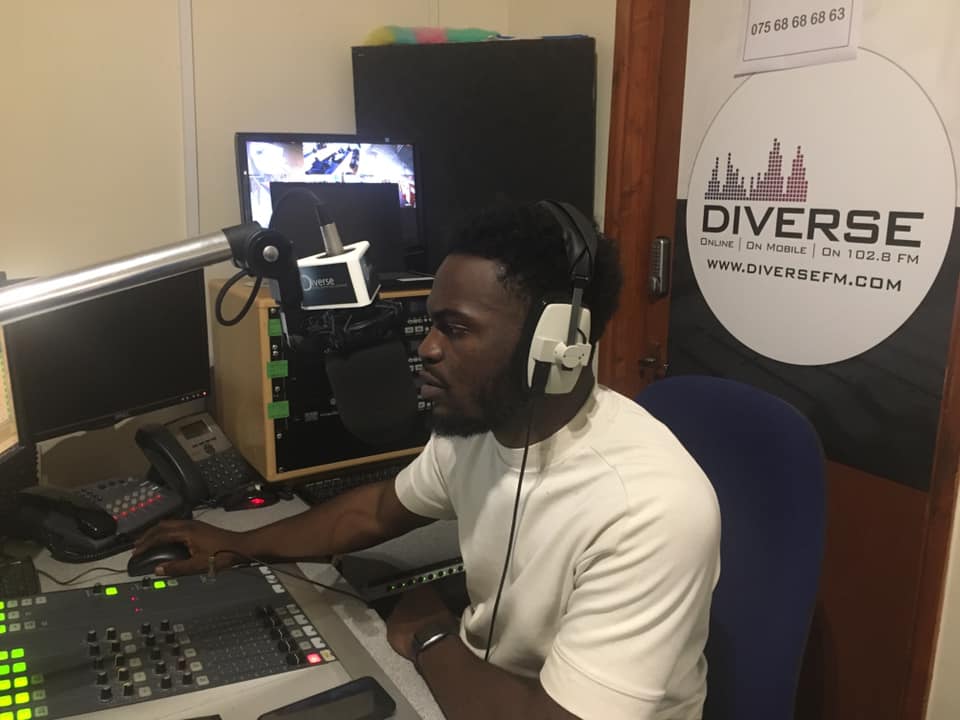 Local &
Diverse FM
News
See what we're up to here at Diverse FM, and keep in the loop with local news, and what's on.
We are involved in delivering the Building Better Opportunities programme, part funded by the European Social Fund. For further information please visit Community Media & Training.
have questions? Contact us!