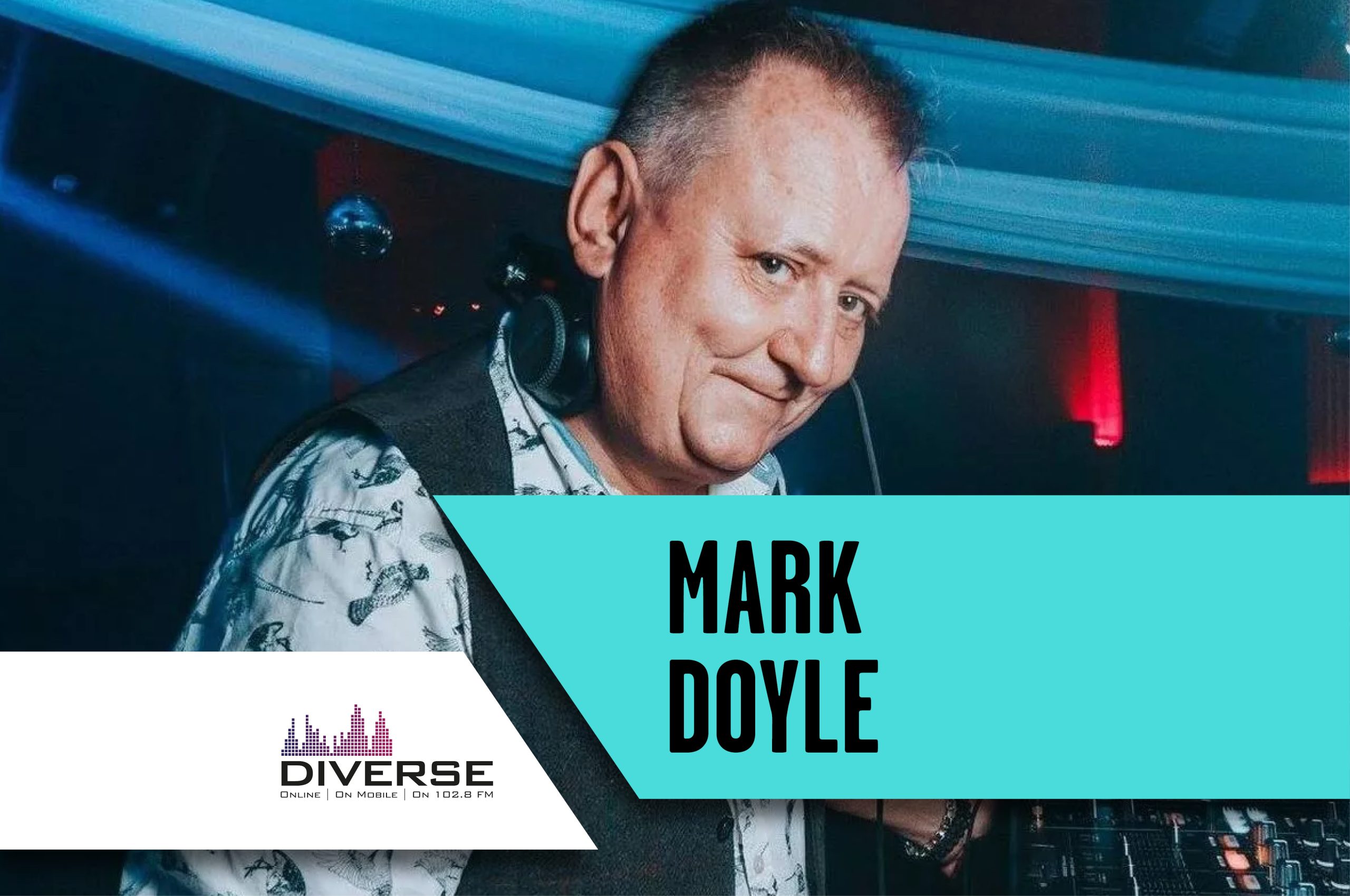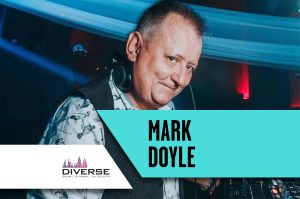 Show Times
Not Currently Scheduled.
About the Show
Jump to:
DJ Mark Doyle is a veteran of the electronic dance music scene, with over 20 years of experience. He is known for his eclectic taste in music, which ranges from house to techno to drum and bass. His radio show, "HedKandi," airs every Saturday from 4-6pm on Diverse FM 102.8.
Mark Doyle created HedKandi in 1999 and it was his choice of artwork, music and presentation that succeeded in distinguishing the brand from other house music labels.