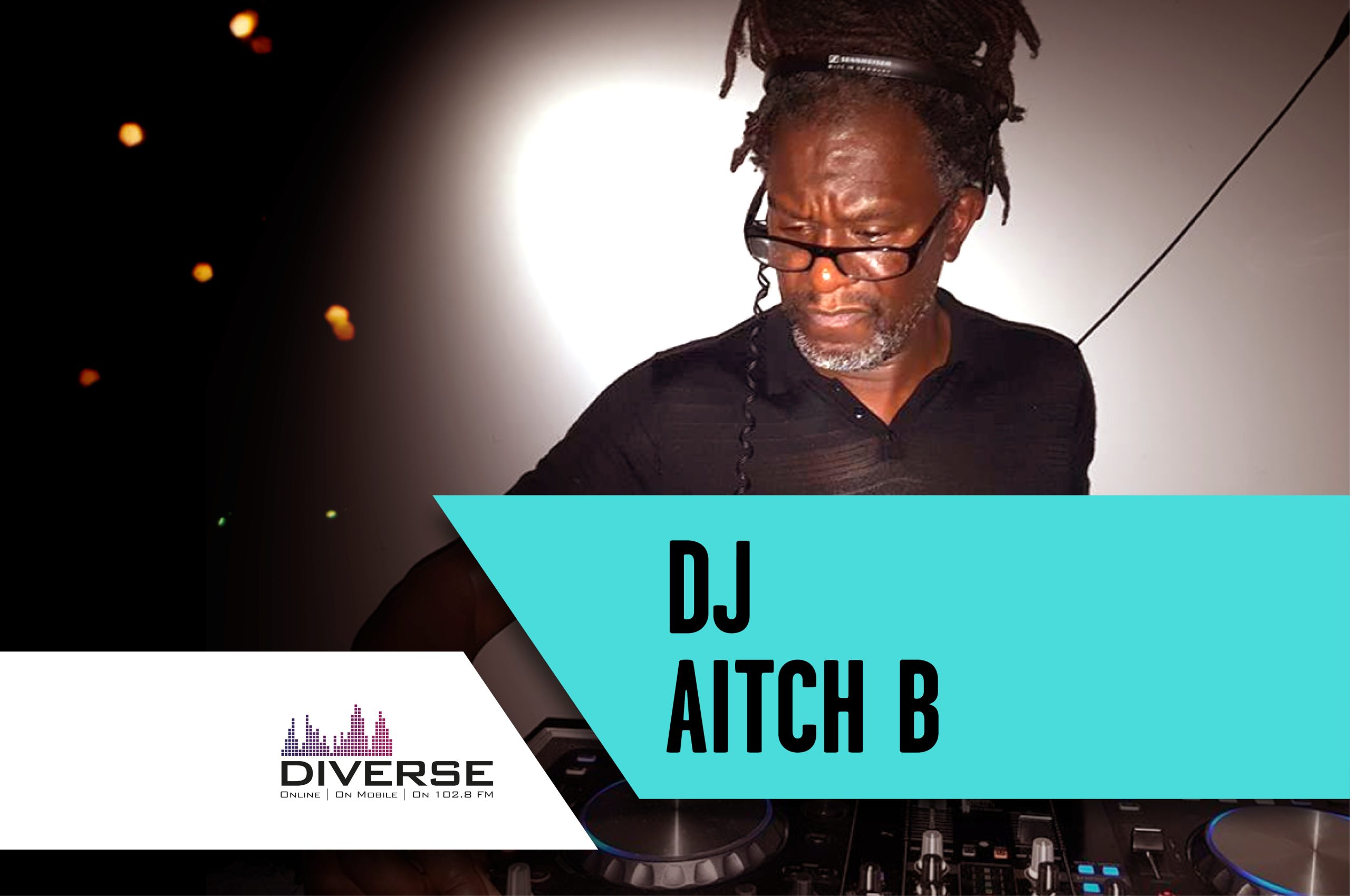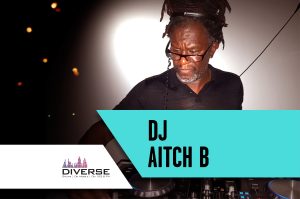 Show Times
Timezone
:
GMT
[UTC]
Wed:
About the Show
Jump to:
Aitch B has been a long-standing a member of the world-famous musical collective SOUL II SOUL, since meeting Jazzie B, in 1983 and is one of "The Original Funki Dreds"
From the blues parties and warehouse scene to the birth of London's "Original Rare Groove" era to the groundbreaking Sunday nights at the Africa Centre to the then legendary Friday nights at The Fridge, Brixton, Aitch was there on the cutting edge playing tunes that really mattered. Further establishing him as a well known and respected figure helping to nurture London's expanding club scene.
As SOUL II SOUL (The Band) stormed onto the National Charts and began to spread their happy face, thumping base for loving race philosophy worldwide, Aitch B employed his lyrical writing abilities and penned the lyrics for one of their biggest hits "Get A Life." As well as many other tracks on various Soul II Soul albums and other music projects which include artists such as James Brown and The Jones Girls.
He has had a world of DJ-ing experience as he has played at countless events in all corners of the globe including Japan, Australia, USA, Germany, Italy, Cyprus, Greece Sweden, Denmark, Norway, South Africa, Brazil, Jamaica, Venezuela, Dubai, Abu Dhabi, Budapest as well as many major cities in the UK.